The Trader Interactive family is proud to be led by an engaging and diverse team of executives who strategically drive company growth while investing in and empowering their employees.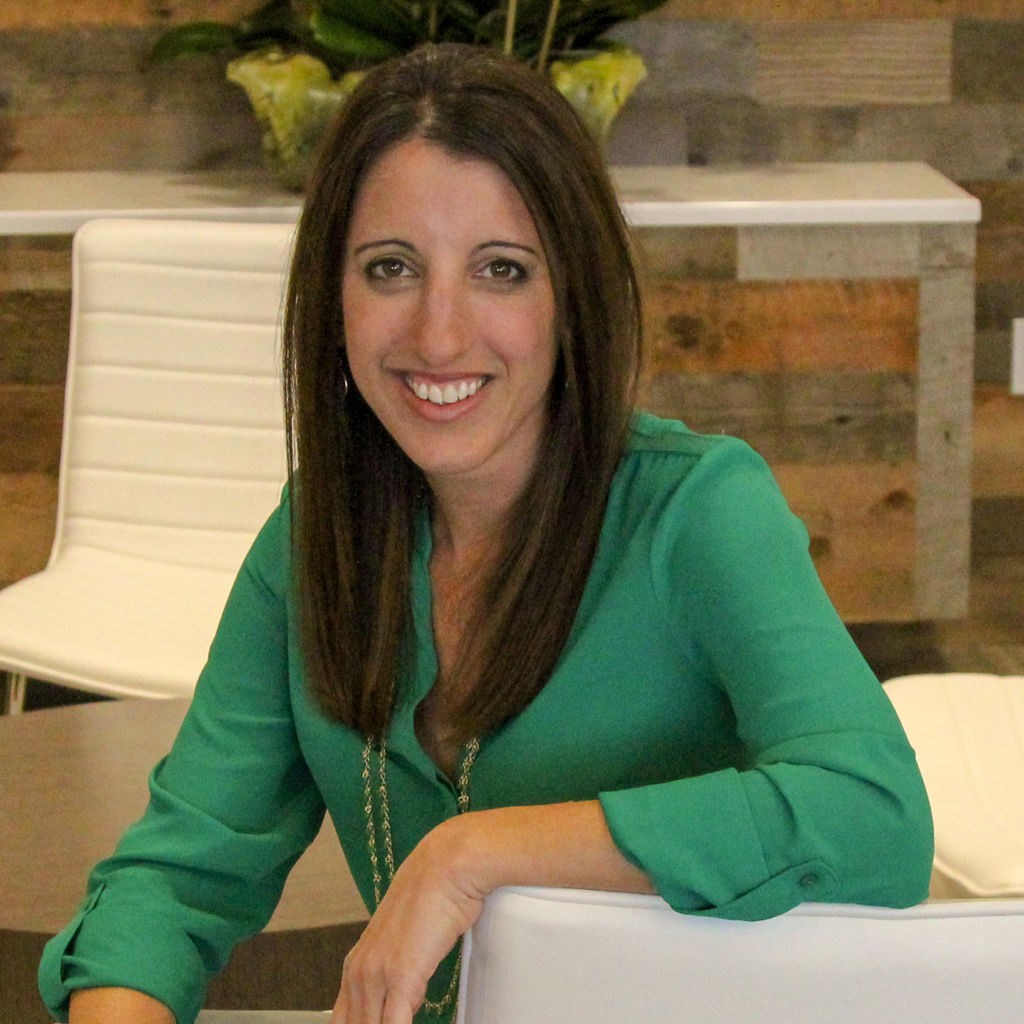 Lori Stacy is Chief Executive Officer of Trader Interactive. She joined Trader in 1997 as a Sales Manager with Auto Trader magazines and later held roles as National Sales Trainer, General Manager and District Manager where she led the company in automotive growth. In 2007, she transitioned to oversee the non-automotive digital businesses and led the transition from print to becoming a fully digital company by 2010. Since then, Lori has been passionate about driving digital growth through new innovative offerings that assist both buyers and sellers in their digital transformation. During Lori's tenure as Trader Interactive's CEO, she prioritized employee culture and diversity and inclusion in hiring, as evidenced by the diverse leadership team at Trader Interactive. Lori holds a bachelor's of English from the University of Central Florida, is a loving wife and mother of 4, and resides by the beach in Virginia Beach, VA.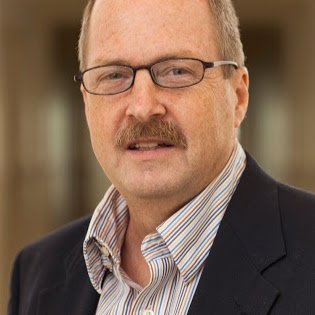 Charles Goodwyn is the Chief Financial Officer at Trader Interactive and currently oversees all corporate risk and financial functions, including accounting, business support, financial planning and analysis, treasury, real estate, investor relations, internal audit and tax functions. Charles joined the team in 2000 as Vice President of Finance and Business Systems and had an integral part in the formation of Trader Interactive. Charles has more than 40 years of experience in operational and financial roles. He previously held a variety of leadership positions with Leitch Technology and Price Waterhouse. Charles has an impressive ability to build and lead finance teams for companies with significant operating scale and complexity. He holds a bachelors in Commerce from the University of Virginia. Charles is a tennis enthusiast and can be found on the courts where he resides in Virginia Beach.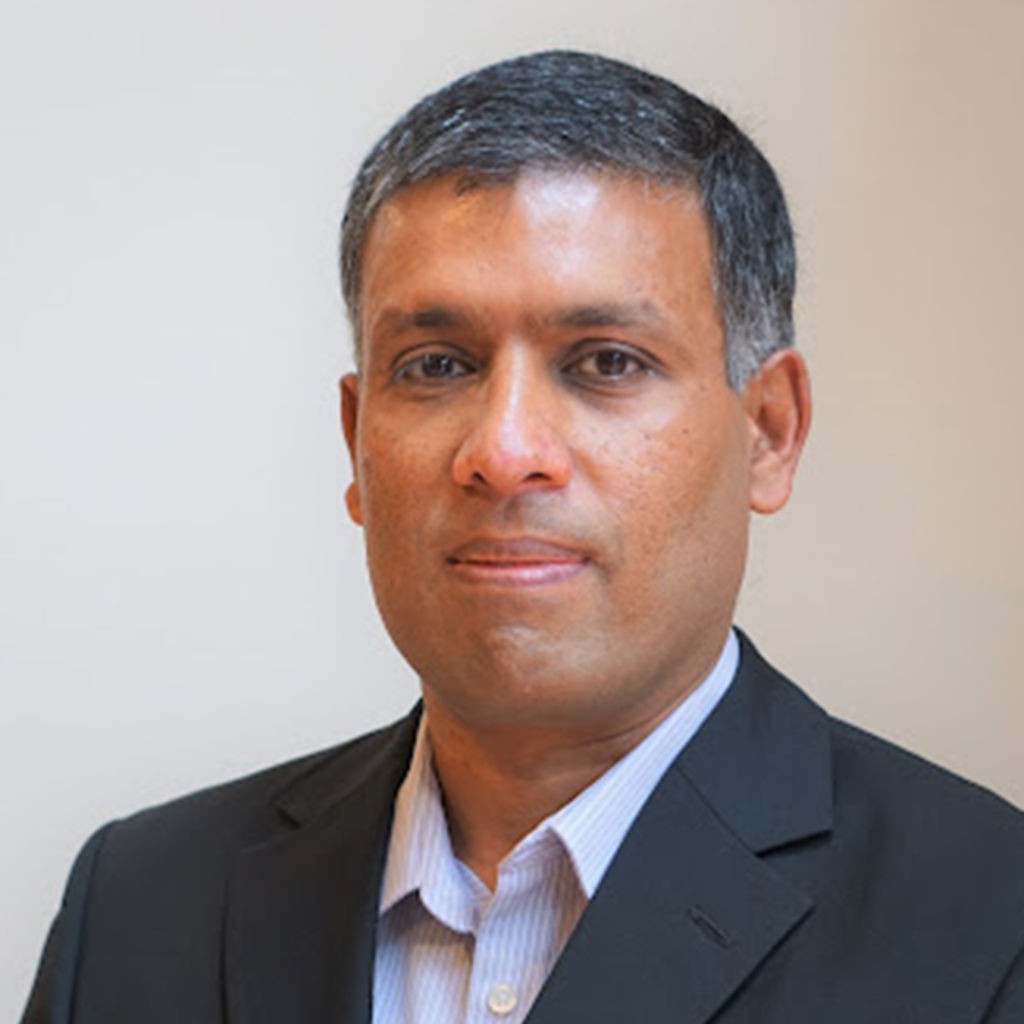 Chief Product & Technology Officer
Senthil is Chief Product and Technology Officer of Trader Interactive. He joined Trader in 2020 and currently oversees all aspects of product, technology and data science for marketplaces, web services, future acquisitions, and start-up initiatives. Senthil has a proven history of leading small and large geo-distributed, multi-disciplinary product teams spanning apps, services, and devices. He comes with a long and successful career of 20+ years at Microsoft Corporation having served in leadership roles for flagship products like Microsoft Exchange, Skype/Skype for Business, and most recently as CTO/Chief Architect for Microsoft Teams and then in the Microsoft Search, Assistant and Intelligence division. He also has an impressive track record that includes building startup products from incubation that evolve into successful businesses like Microsoft RoundTable and Microsoft Teams and integrating parts of big acquisitions like Skype into Microsoft. Senthil holds Bachelor's and Master's Degrees in Computer Science & Engineering from the Coimbatore Institute of Technology and Arizona State University. Senthil is a resident of the Pacific Northwest/Greater Seattle area and prefers a game of squash to decompress.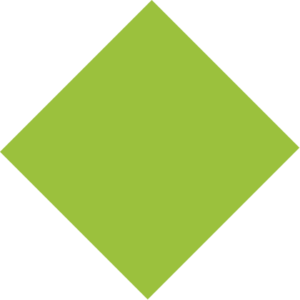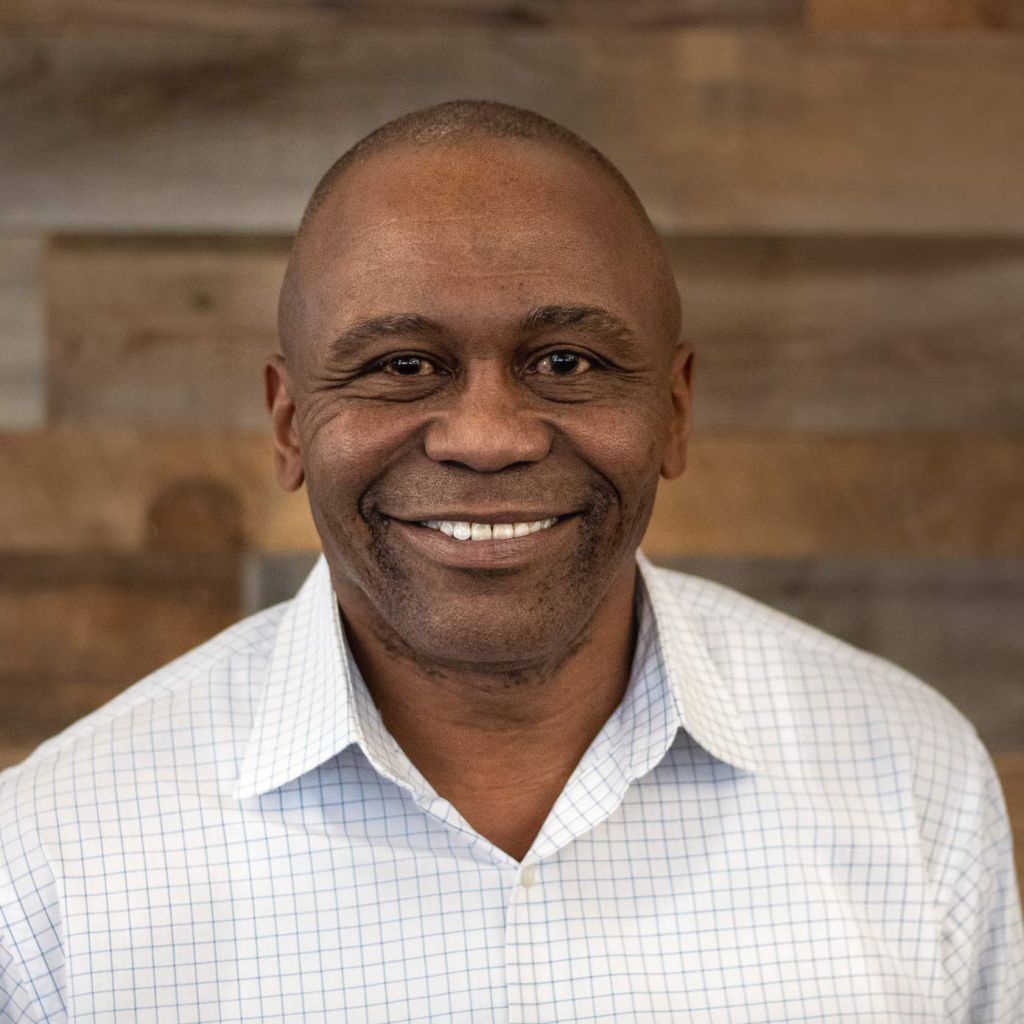 Deadrick Baker (DD) is currently the Chief People Officer for Trader Interactive.  DD joined Trader Interactive in 2020 and excels at driving strong operational performance by equipping executive leaders to increase their effectiveness with team members, peers, and leaders. He started his career as a Motor Transportation and Logistics Officer in the United States Marine Corps, where he developed his passion for linking business strategy to effective human resources and people strategies. He gained extensive executive leadership experience serving in a variety of executive level HR and operational roles at multiple Fortune 500 companies in the healthcare, energy services, financial services, insurance, publishing and technology industries. DD attended the United States Naval Academy, where he played football, and Excelsior College, obtaining a degree in mathematics. He currently lives with his wife in TN, enjoys golf in his spare time, and spending time with his family, especially his grandchildren!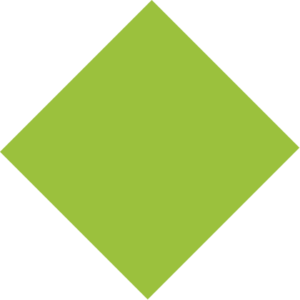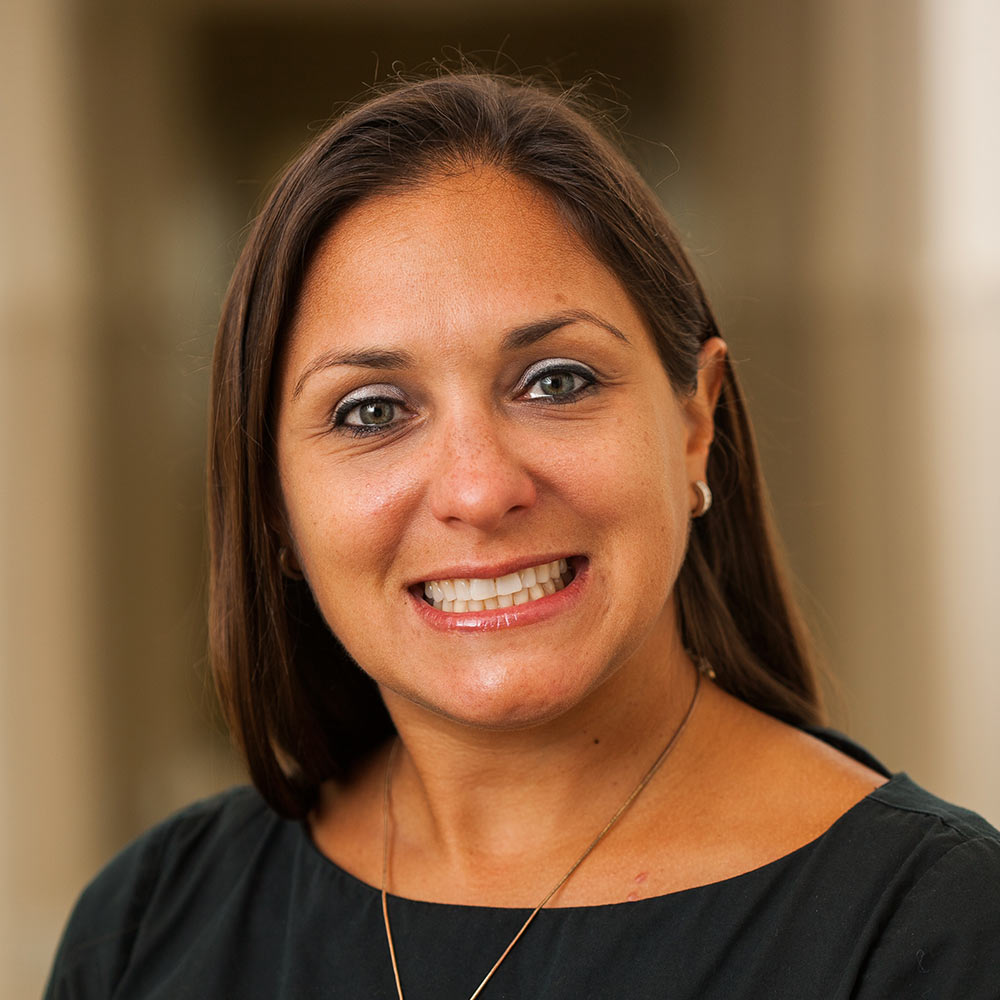 EVP Sales, Operations & Marketing
Paige Bouma is the Executive Vice President of Trader Interactive and currently oversees sales, marketing, operations, service and support, and partnerships. She joined Trader in 2001 and has held several leadership roles spanning sales, operations, marketing, and customer experience. Paige is an accomplished business leader that brings more than 20 years of experience to her role and has a passion for growing and nurturing customer relationships. Additionally, Paige offers a wealth of knowledge and insight into the recreational world as an enthusiast herself. Paige is an avid RVer and spends her weekends in an RV and as the pit crew for her two young sons and husband who race motocross. Paige graduated from Old Dominion University with a bachelor's degree in Communications.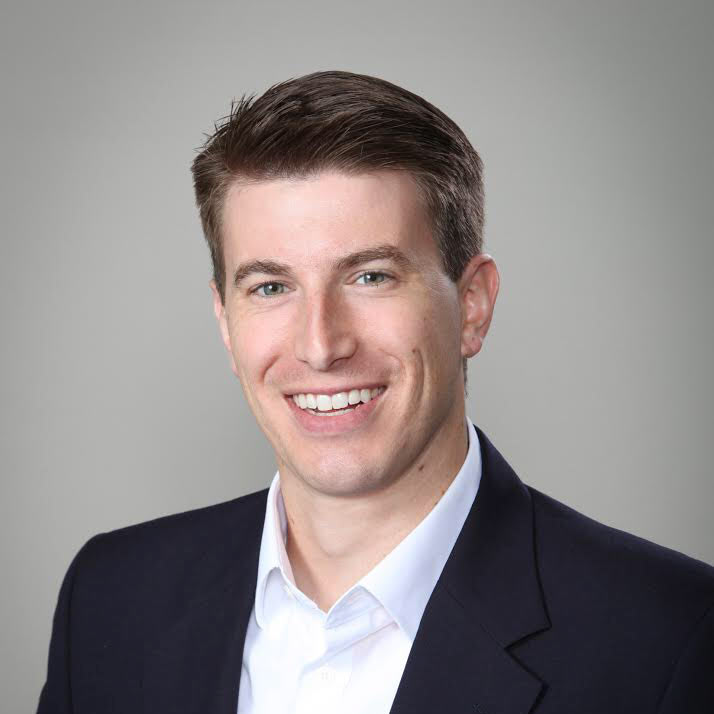 Sr. VP Corporate Development & Strategy
Mark is the Senior Vice President of Corporate Strategy and Development and has been with Trader Interactive since 2017. Mark has extensive experience in organizational improvement and execution through Corporate Development (M&A, New Business Development, Strategic Partnerships) and Corporate Strategy. Mark brings a wealth of knowledge to his role and has overseen the execution and integration of multiple acquisitions since starting with Trader Interactive. Prior to Trader, Mark worked at CarMax, PRA Group and The Boston Consulting Group. Mark holds an M.B.A and a bachelor's degree in Commerce from the University of Virginia. He lives in Virginia Beach with his wife and three children and enjoys playing, watching, or coaching sports in his spare time.