Trader Interactive Salutes the Military
Members of the military have made an impact on all of our lives through their brave service to the nation. While protecting our freedom—and after retiring—service members are invaluable contributors to the communities in which we live and the industries in which we work.
From pursuing careers in trucking and construction, to finding camaraderie through boating, motorcycling, and RVing, Trader Interactive has seen firsthand the value military members add to whatever they do.
In appreciation of their honorable service, Trader Interactive and our family of brands are proud to share several of our recent articles about how our industries connect to the military.
Military Appreciation Articles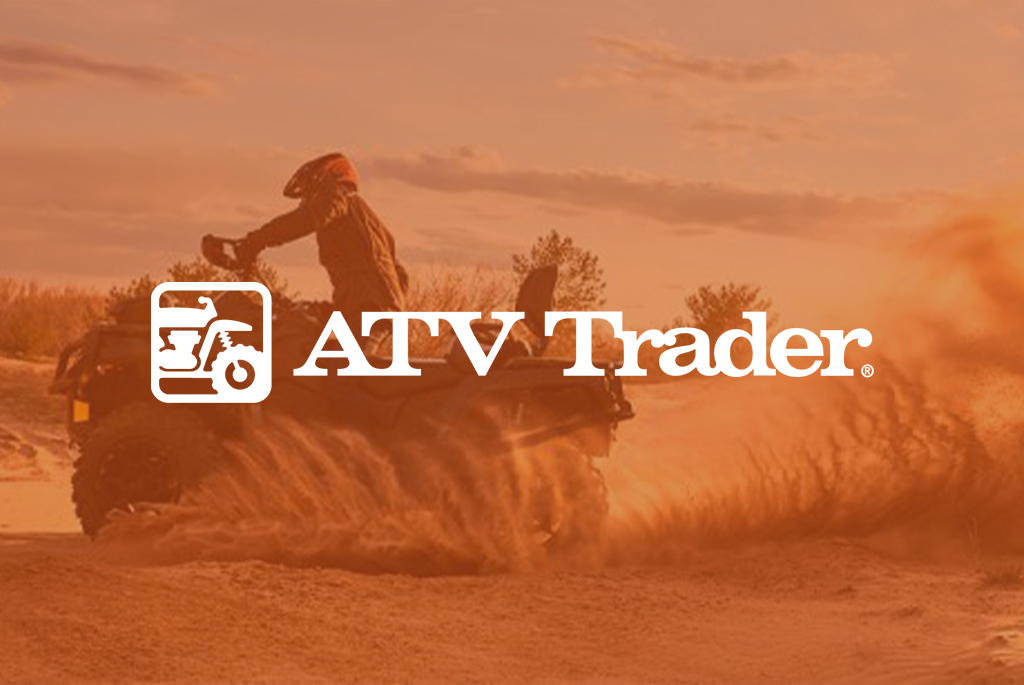 5 Ways ATVs and UTVs are Used in the Military
From transporting army ground soldiers to mobilizing marines, ATVs and UTVs are used for a number of daily tasks and strategic missions. Check out how the armed forces utilize these military-grade vehicles.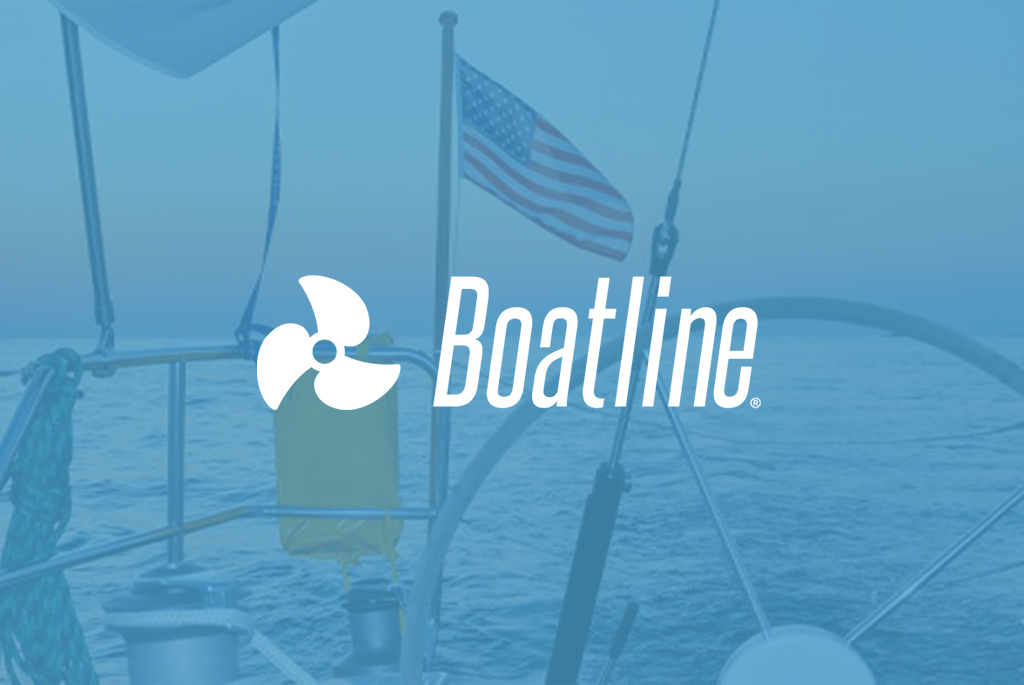 7 Boat Clubs for U.S. Military Veterans
Current and veteran military members have found community and camaraderie on the water with boat clubs. Here are seven groups that give members the opportunity to sharpen their skills, socialize, and enjoy the water.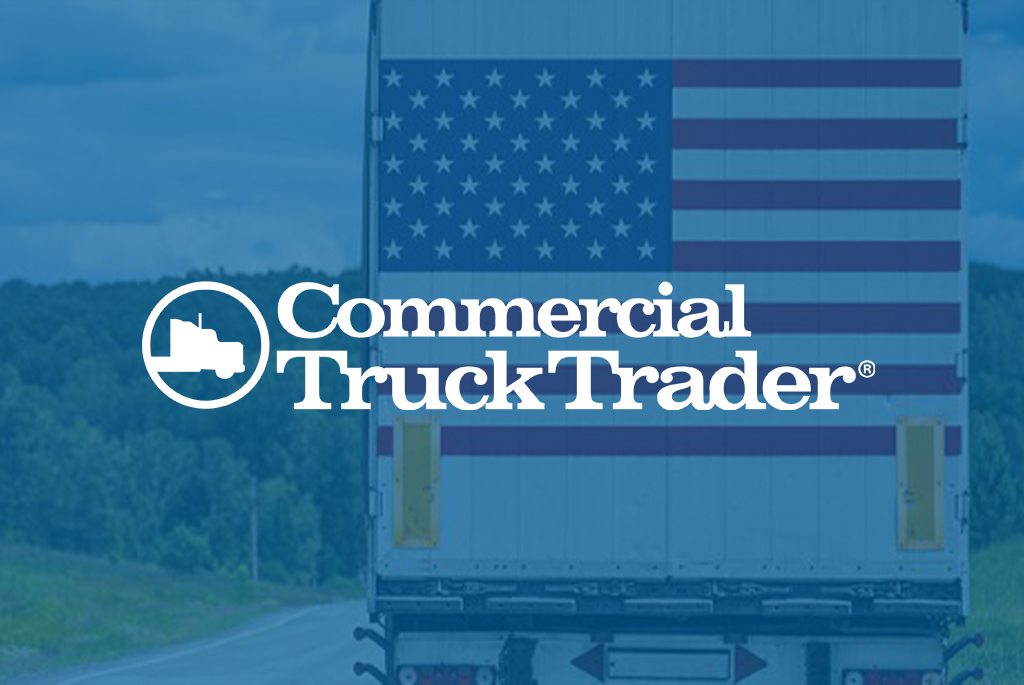 5 Reasons for Military Vets to Make Commercial Driving a Second Career
After serving the country, many veterans have turned to commercial truck driving to fill the industry's driver shortage while helping move the country's commerce.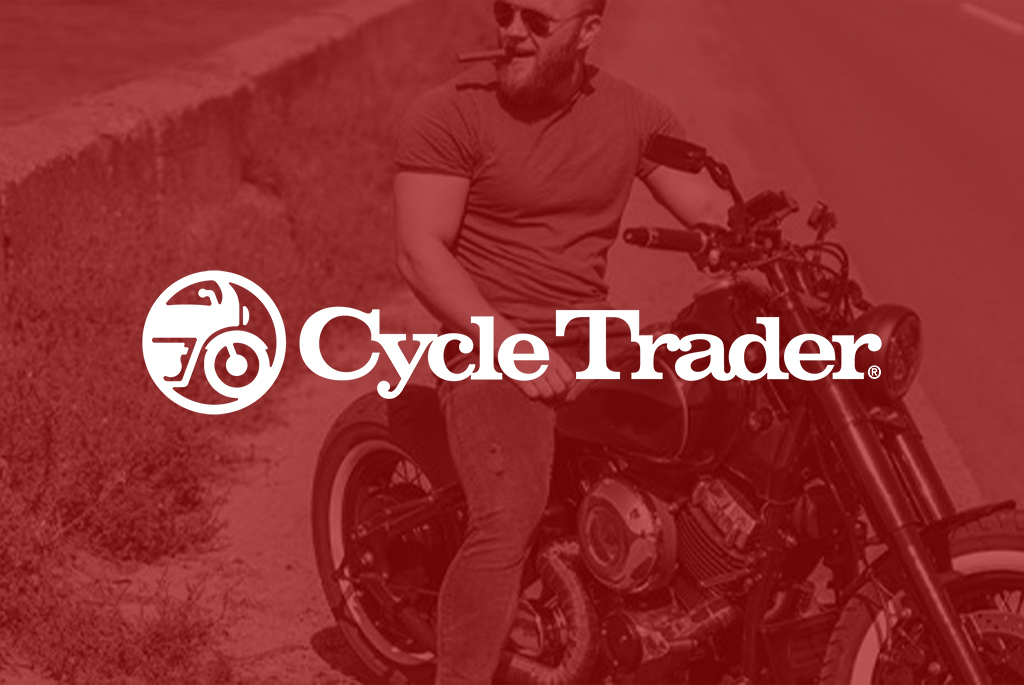 5 Benefits for Veterans Who Join Motorcycle Clubs
Community, adventure, and pride are a few of the reasons why veterans join motorcycle clubs. Find out all the benefits these clubs offer to members of the military.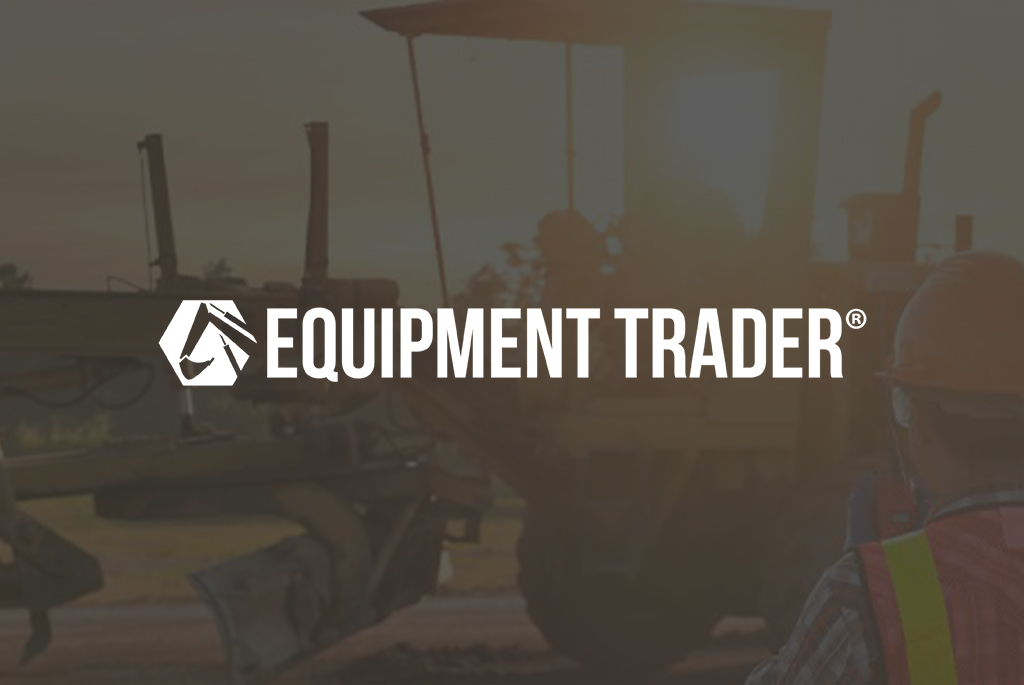 5 Reasons Military Vets Make Construction a Second Career
Military veterans are rebuilding communities and supporting the nation's infrastructure projects by finding careers in construction. See how vets are putting their skills to use in this industry.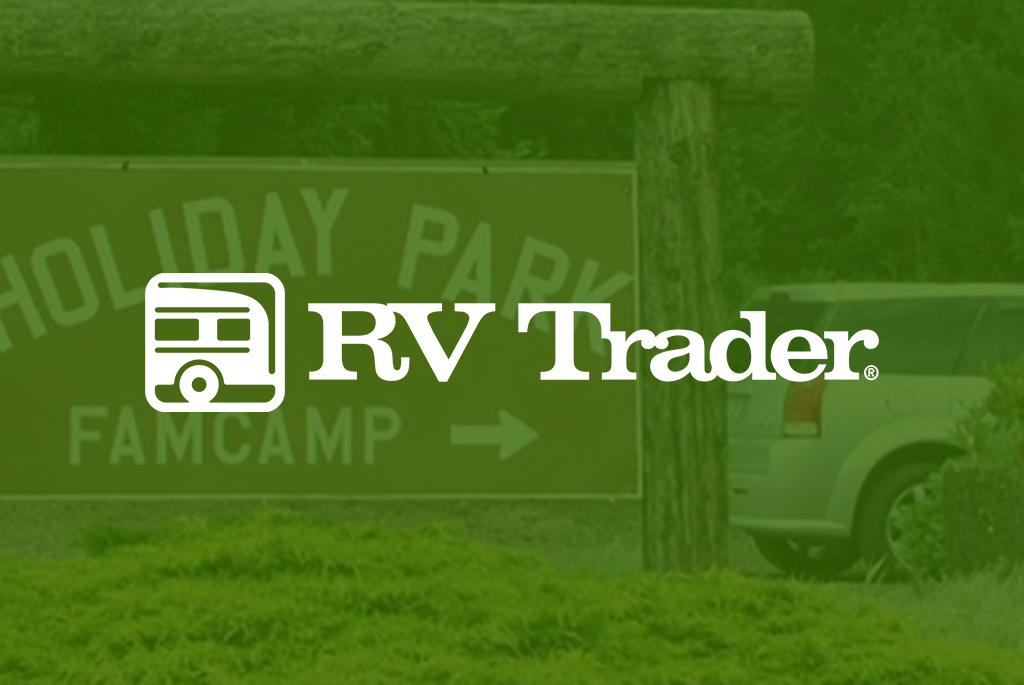 Your Guide to Military Campgrounds
There are over 250 military campgrounds across the United States. Here's a breakdown of where to find them and who can book a reservation.