Women's History Month is here and to celebrate, Trader Interactive is honoring powerful women making changes in the industries they serve. To kick off this series, we've spoken with two female CEOs who are eager to share their insights into their successful leadership. 
Effective leadership can make or break a company, and in the case of Lori Stacy and Virginie Morgon, they understand the importance of top-down leadership in fostering a productive and inclusive company culture. From various leadership styles, and avenues to success, Lori and Virginie are prepared to share what makes an effective leader and how you can do the same.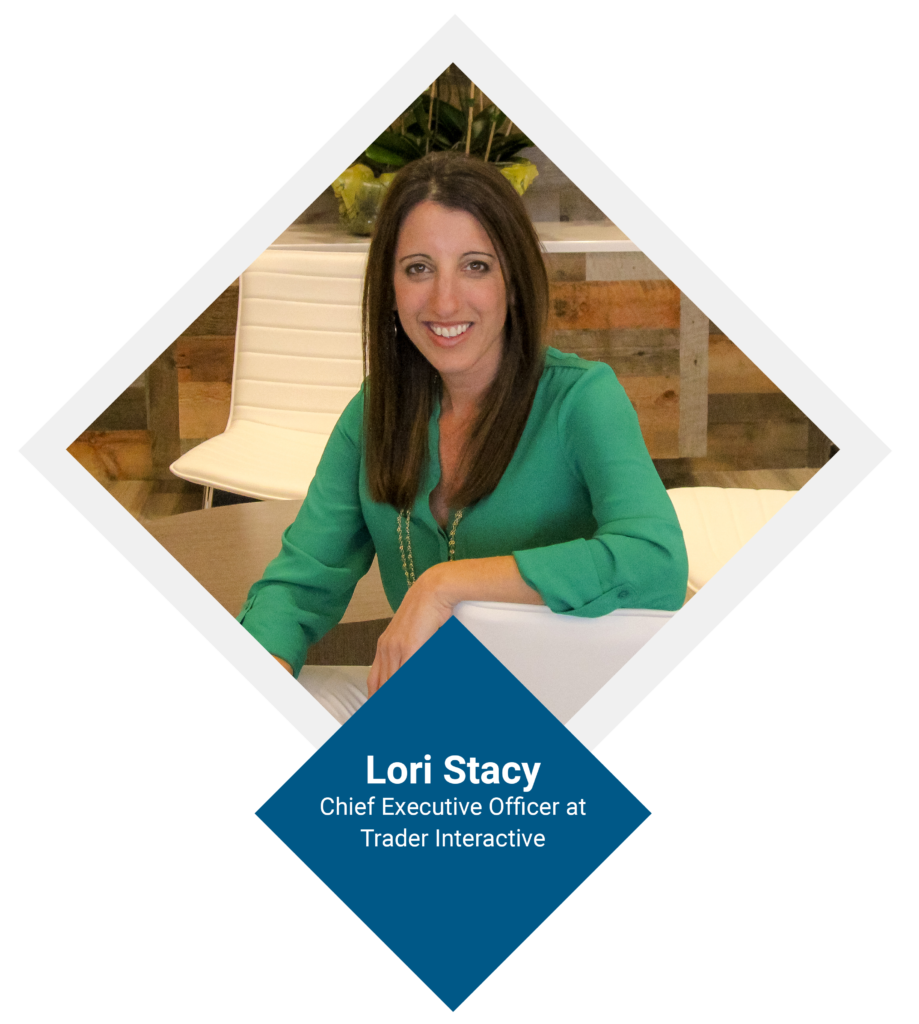 I've never felt any job was beneath me and I believe that's reflected in my leadership style.
Lori Stacy is the Chief Executive Officer at Trader Interactive (TI). She began her career at TI in 1997 holding various positions and ultimately rising through the ranks from Sales Manager to National Sales Trainer, General Manager, Director, President, and finally CEO.
As the CEO at Trader Interactive, Lori has prioritized employee culture as well as diversity and inclusion in hiring–a practice that allows TI to recruit top talent in a myriad of skills. In addition to being a loving wife and mother of four, Lori is actively involved in her local community through Women United, a nationally-recognized network of women philanthropists who tackle issues facing at-risk women and families to move them from crisis into self-sufficiency.
I define success as paving the way for future leaders and helping people develop, foster, and execute their ideas.
Virginie Morgon is the Chief Executive Officer of Eurazeo. Virginie joined Eurazeo's Executive Board in 2008, where she grew the firm's diversification and growth across investment strategies and geography. Previously in 2001, after spending over 16 years as an investment banker at Lazard, she became Paris' youngest managing senior partner.  Virginie has also regularly ranked on Fortune's Most Powerful Women International 50 list and serves as a 'diversity in leadership' advocate, as a founding member of the Women's Forum for Economy & Society.
When it comes to diversity and inclusion, both Lori and Virginie share a driving passion in advocating for their employees, ensuring that every unique perspective and skillset is represented within their companies. Let's learn from their stories and advice for how other young entrepreneurs can create their own success stories.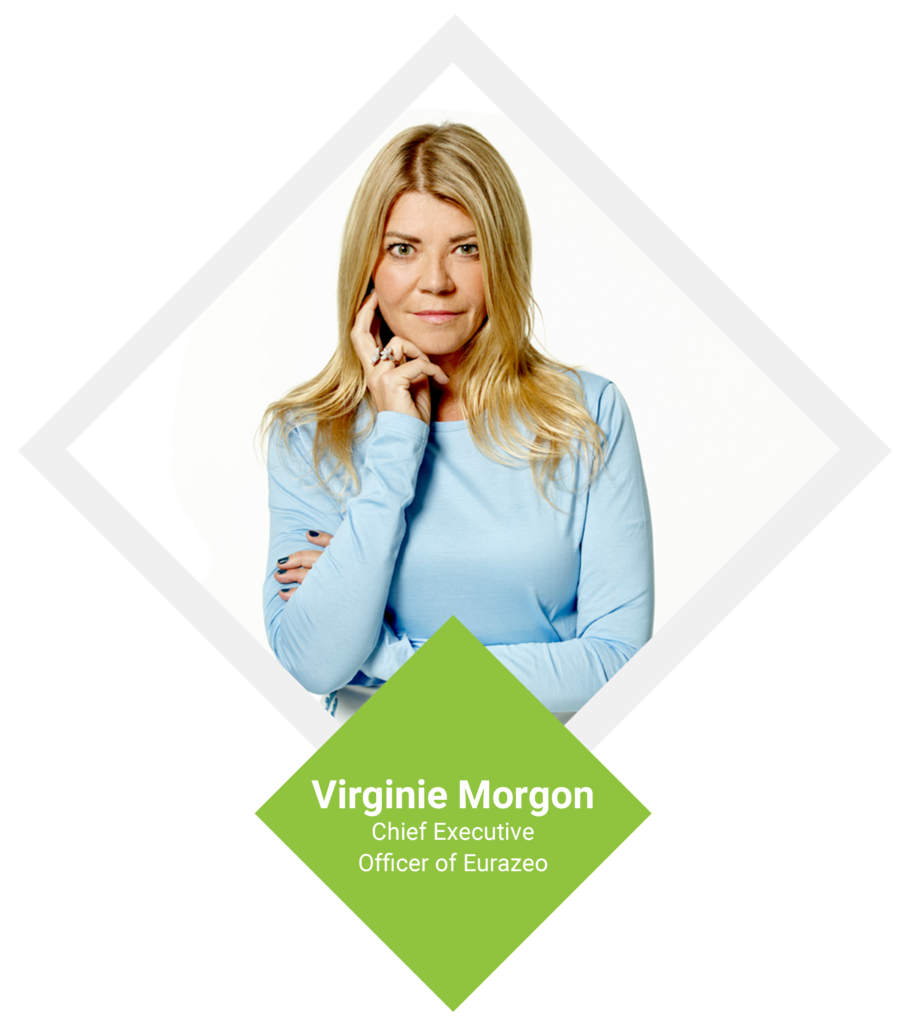 What was your first job or one career moment that influences your leadership today?
Lori – "My first job was working at an ice cream shop when I was 15. When working in the food industry, nothing is beneath you! From helping customers, to cleaning toilets or mopping floors–you do what you have to do to get the job done. I've never felt any job was beneath me, and I believe that's reflected in my leadership style. No one person is more important than another in our organization and our company motto 'One Team One Dream' embodies that belief."
Virginie – "When I was 20 years old, as a young banker at Lazard, I thought success meant climbing the ladder, finishing business school, and getting involved in the corporate world. The question was, 'what is the next thing I can learn?' Now, I define success as paving the way for future leaders and helping people develop, foster, and execute their ideas. My personal success has allowed me to do just that." 
"One of the most rewarding aspects of being a leader is sourcing and growing talent and seeing people succeed.," Virginie added. "The responsibility of every leader is to identify this talent, regardless of gender, ethnicity or background."
What would you deem the most beneficial characteristics assisting you throughout your career? 
Lori – "Work ethic, internal drive, and the ability to see the potential in people to build great teams."
Virginie – "Curiosity, hard work, confidence in yourself and in the people around you."
What piece of advice do you have for ambitious women just beginning their careers? 
Lori – "Finding an advocate who has a seat at the table and recognizes your talent is really important. Leaders know who the top performers are, so success in your role will get you noticed and selected for other opportunities. Once you are a top performer, you can increase your visibility beyond your position by joining a committee, leading an initiative, or participating in something that will increase your visibility beyond your own manager."
Virginie – "I am always looking for two main qualifications for my teams: the capacity to take risks and strategic judgment. If you're willing to take a risk and fail, the lessons you learn will set you up for success next time you dive in. When it comes to strategic judgment, in most jobs you have both EQ and IQ. Every decision has to be based on objective analysis, but also on your gut."
Advice to Succeed By 
Throughout our interviews, we noticed a recurring theme–confidence, teamwork, and mentorship are key indicators of future success.
While women aren't the only ones who can benefit from the advice of our CEOs, when it comes to Women's History Month, these two powerful leaders are a shining example of women who have taken the initiative to effect change within their organizations and communities.